Boy howdy! Talk about feeling slam dunked! I don't know about you but this month has been a whirlwind. A GREAT whirlwind but a whirlwind none the less. Energies are crazy with the meteor showers, eclipses, retrogrades, etc but let me tell you, if you ride with it vs complaining about it, it is a LOT easier to deal with. For example, if Mercury in retrograde is really having an effect on you, visualize yourself merging with Mercury and moving with the energy. That simple exercise may have a significant impact in helping you. Give it a try!
August has brought a lot of change. All our classes suddenly started filling up to maximum capacity, the healings have become more intense and more people are receiving what they are in need of whether it be healing or learning. We are blessed to have you visit our shop and use our services. When I say we, I am referring not only to the instructors of the classes but also the Fairies and Crystals. We love you and want the best for you!
August has brought other new opportunities as well. Did you see the write up on Vegas Crystal Healings & More in the Weekly? If not, you can view the article here. We were blessed when we were contacted and asked permission to be used as a source for an article being written. Very exciting indeed! Now that the article was published, I have been contacted about other opportunities as well. Sweet! Feeling so grateful that things have finally started manifesting.  The company will be 2 years old next month and the 2 years has been a long road but so many strides have taken place that keeps the spirit of expansion and growth alive.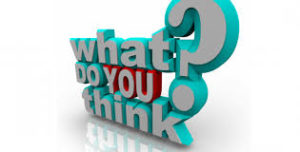 I would like you to take this survey if you don't mind. It is only 5 short questions and will only take a moment. Honest answers based on actual experiences with Vegas Crystal Healings & More would be appreciated to help gauge what the next step should be. You can take the short survey here. When you complete the survey, you get 10% off your next retail purchase regardless of the amount. Offer expires 8/31/17.
There are a couple classes coming up Saturday that have been extremely popular – to the point of selling out. One of them is the Spiritual Cleansing & Psychic Shielding class. This class teaches you how to build shields around your energy center using crystals. The class comes with a cleanse of your aura and cord removal. After your are cleansed, you will be taught how to build shields around yourself and taught multiple types of shields for various circumstances and various results. After you learn how to build your shield, you will be checked to see if there are any holes or areas you have missed. Your shield is then tested so you can feel what it feels like when your shield is working for you. This class sells out every time and is being offered for the second time this Saturday. You can reserve your seat here. Please book in advance – there is a maximum number of tickets available. $25 in advance or $30 at the door.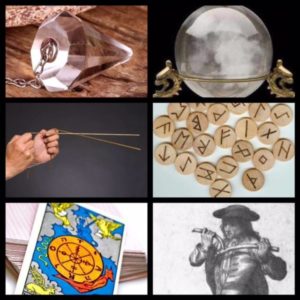 Another class being offered this Saturday is Basic Divination Tools. This class allows you to try various tools to see what works best for you. There will be 5 different options you will be shown and allowed to try. This class had an overwhelming response for great feedback the last time it was offered. People learned that they resonated with tools other than just the Pendulum. You can reserve your seat here. Please book in advance – there is a maximum number of tickets available. $25 in advance or $30 at the door.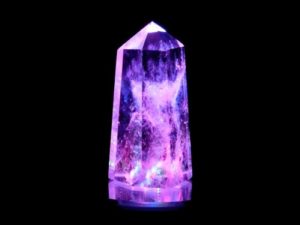 If you haven't tried a Crystal Healing with us before, give it a try. You may be surprised to find that energetic clearing may help you. You can try 2 different options for a reduced price. Check out the options here!
I will try to write more soon and give you some more detailed information on specific topics. Till we meet again, Crystal Blessings to you!