Can you say WOW? I just want to say how grateful I am! Vegas Crystal Healings & More is being sought out by so many outside sources now and is being directly contacted at least weekly from people all over the world. We have so many things coming up and so much is in store with great energies and expectations!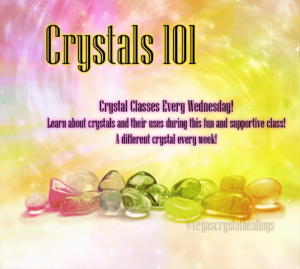 The weekly Crystals 101 class continues to grow and this week is a beautiful Lemurian Seed Meditation. If you have never meditated in a circle of Lemurian Seed crystals, this is the time to be able to try it. Lemurian Seeds are filled with ancient knowledge. Come see what all the hype is about!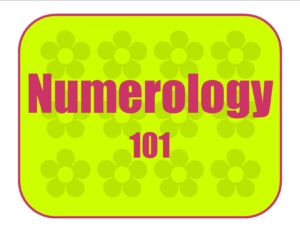 Numerology 101
Maryann McCambridge is back this Saturday 3/11/17 with Numerology 101. After several requests to learn more about Numerology, Maryann asked if she could teach people about the numbers. Numbers hold a key and a vibration which most people do not know about and/or do not understand. Maryann has been working with Numerology for over 25 years and used to be the 2nd highest paid psychic in Las Vegas. Part of her secret is that she uses Numerology. This is a basics class that will include calculating your number, soul number, addresses, meanings of the numbers and so much more! Come check it out by purchasing your advanced ticket here.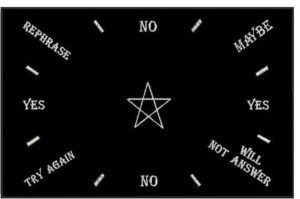 Pendulums 201 is Thursday 3/9/17. This class is for the advanced pendulum user having completed Pendulums 101 which is offered the 1st Thursday of every month. You can purchase your advanced ticket here.
The Lakota Full Moon Pipe Ceremony is back on Monday, 3/13/17 at 7:00pm. This has been such a blessing to so many people and it continues to grow every month. I did a blog post on this a couple months ago so be sure to check it out and learn more about it. If interested in attending, you must let Tammy know via text or phone call in order to insure there is enough space. There are guidelines and certain things you must know prior to attending to reach out to Tammy if you would like to know more about this amazing event! 702-573-6026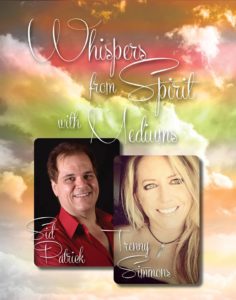 Sid Patrick, author of Whispers From Spirit, will be here in April with Trenny Simmons. Both are very well known and respected in the world of Mediums. We will be hosting a Gallery, Tarot Readings and Mediumship Readings. Be on the lookout for those postings later this week.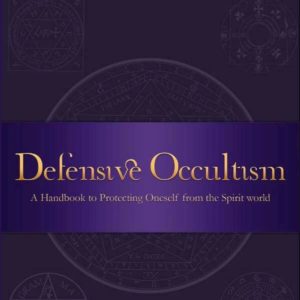 Robert Rubin, author of Defensive Occultism was in town and we literally filled every chair and space in the classroom. The next day was the workshop Intuitive Awakenings where many learned different modalities and how to do them correctly including psychic protection methods. It was quite a power packed weekend! Robert Rubin will be returning in May with even more classes along with his wife who is also a Reiki Master and Seraphim Blueprint. Be on the lookout for the announcements once final arrangements have been made. His next visit will be in May, 2017.